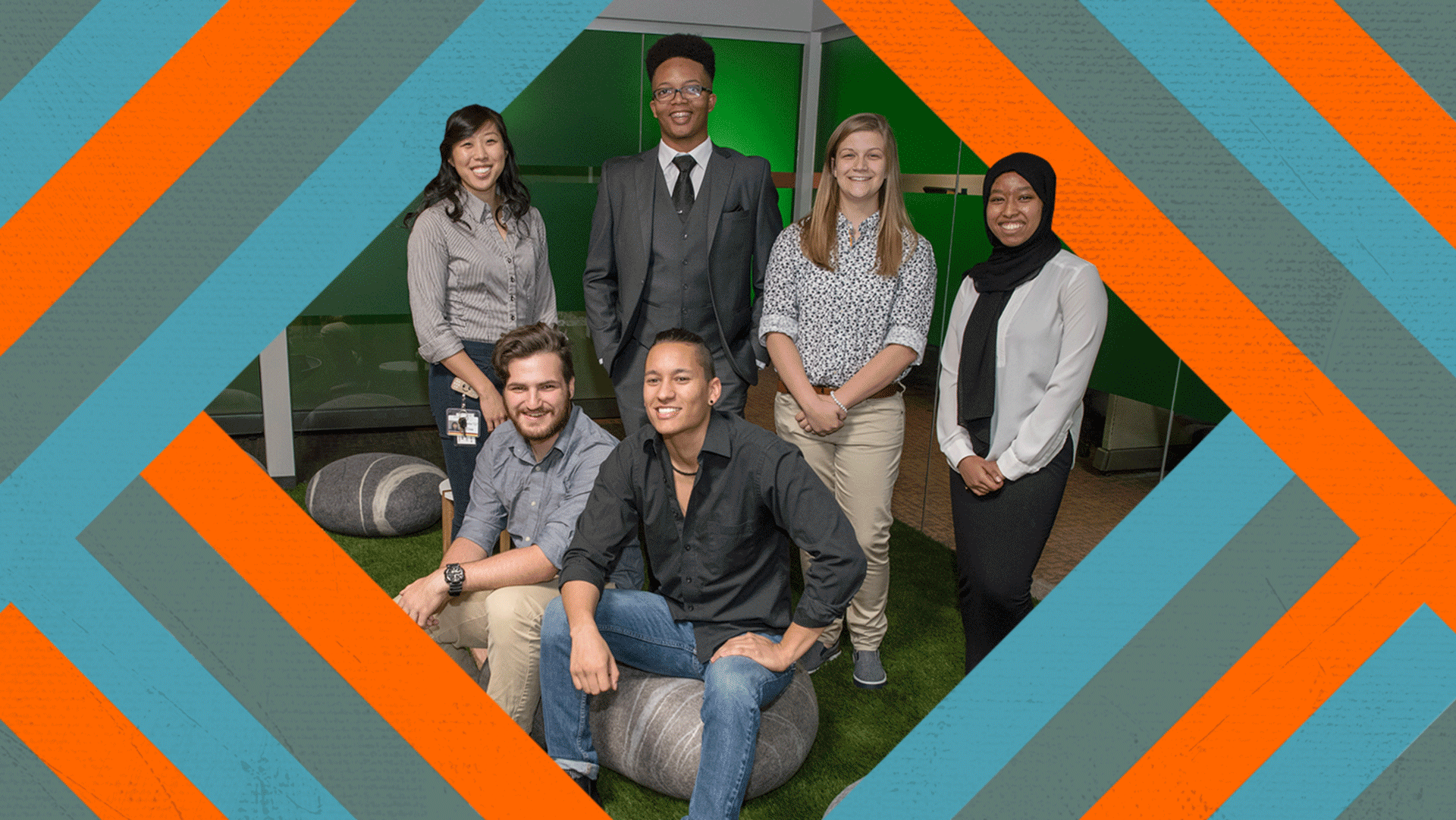 Education at Work Rebrand
Education at Work wanted to simplify messaging, focus in on their benefits, and make their brand connect with college students. I worked directly with the marketing director and came up with multiple directions we could visually take the brand. We landed on a direction that was fun, inviting, exciting, and could be clean but also sometimes could look rebellious.
EAW Tuition Assistance Policy Animated Video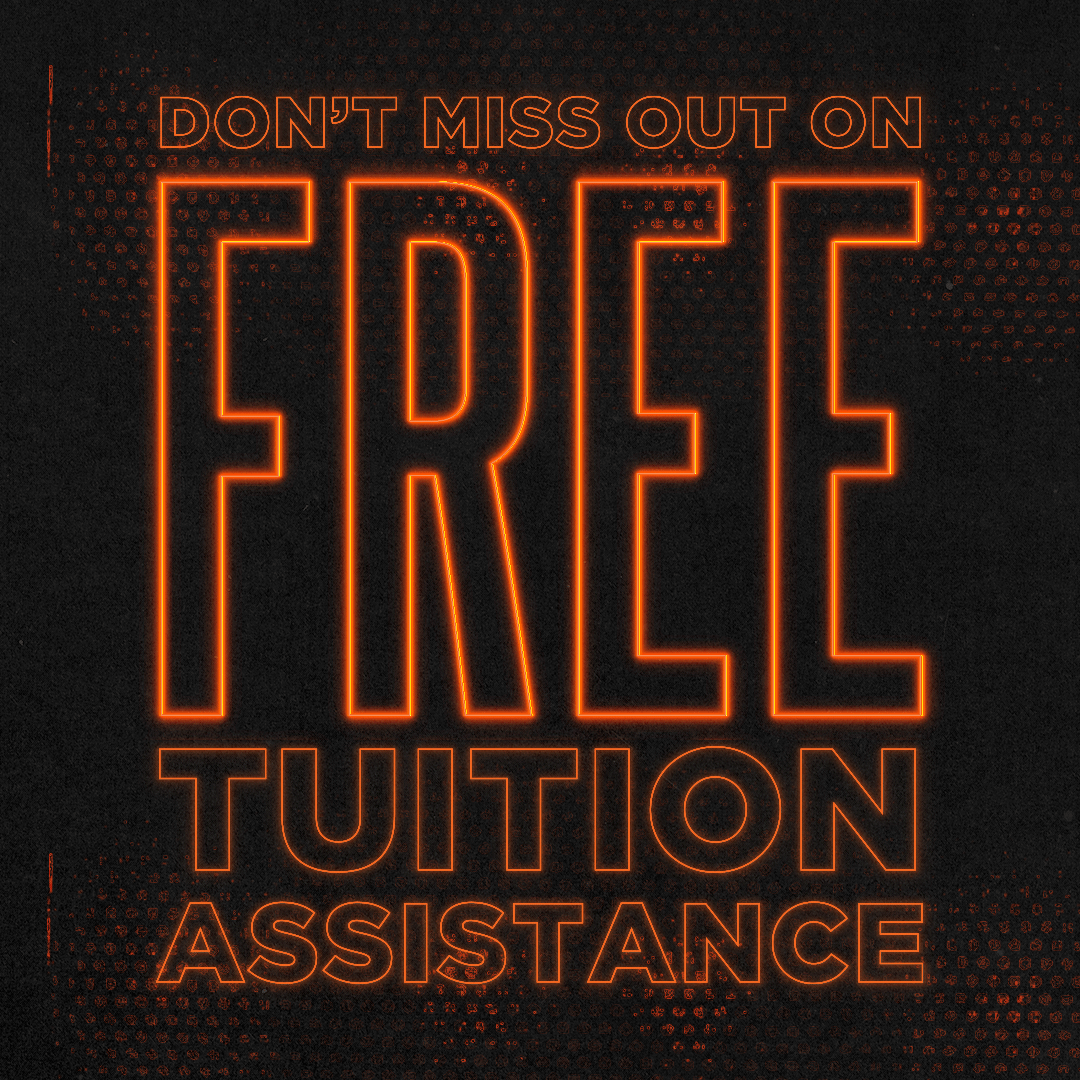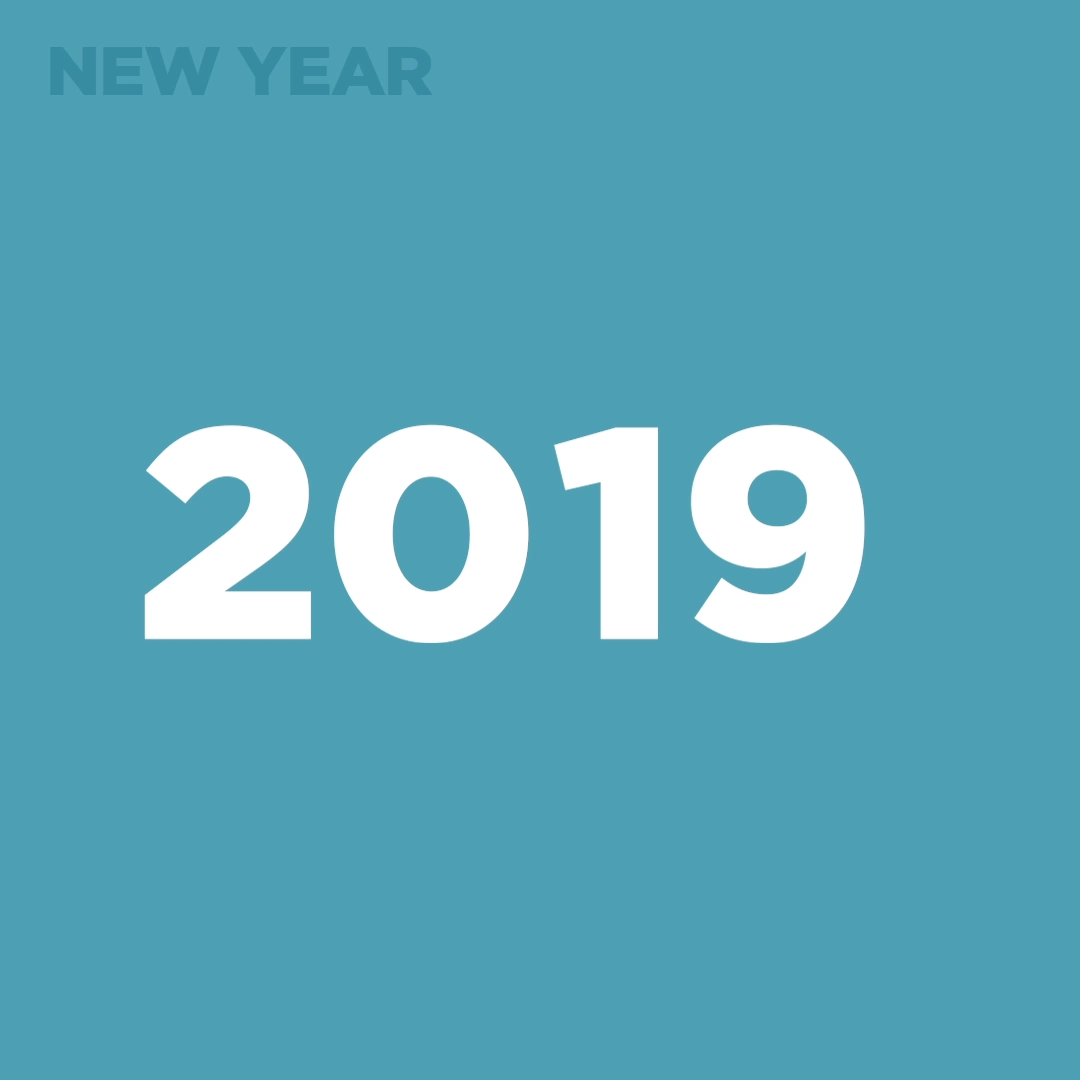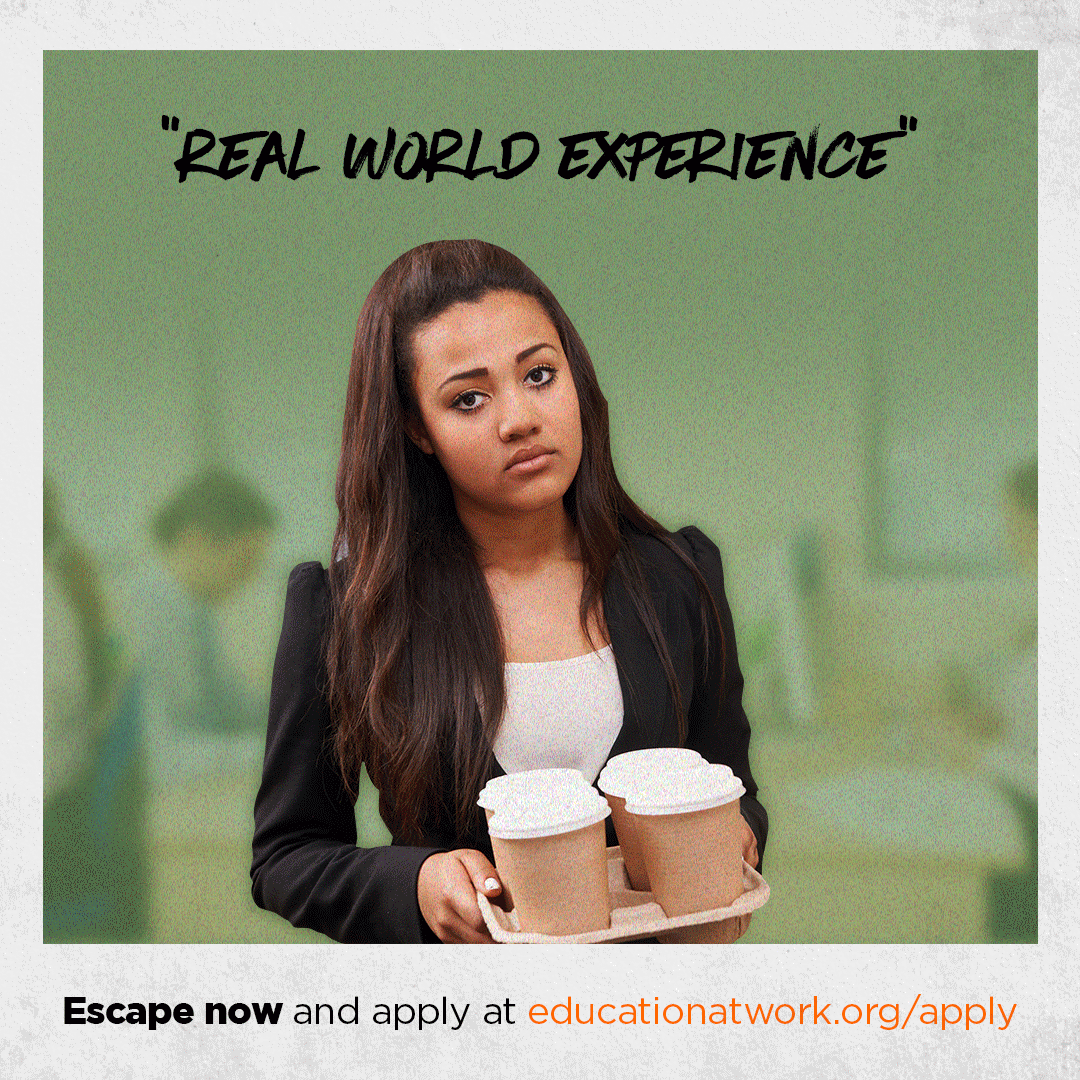 Website Design

Oodle (Agency) created the wordpress framework and templates. I created the brand used on the site and I laid out the design and helped brainstorm content and strategy on the website.